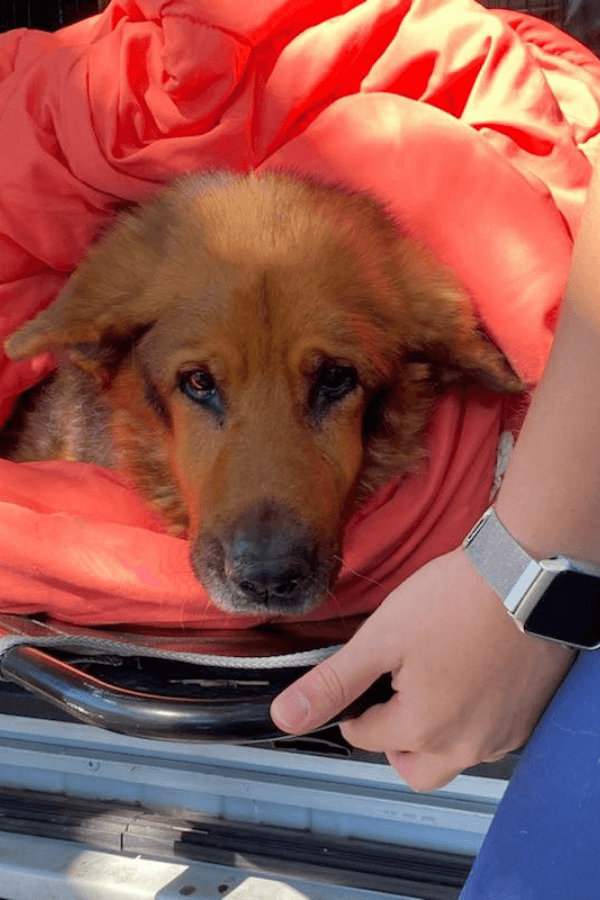 "Hemingway" Relief Package
*YOU PURCHASE / WE SEND OUT!
*We're sending care packages to

PAWS NEW ENGLAND

 - to help sweet Hemingway. The poor baby was shot, had oil poured on him, and miraculously he survived! He deserves to be spoiled and that's exactly what we're going to do!
*Sending him blankets, treats, toys, and as many beds as he'll need! It benefits the rescue as well!