The Story Behind Our Awesome Dog Beds!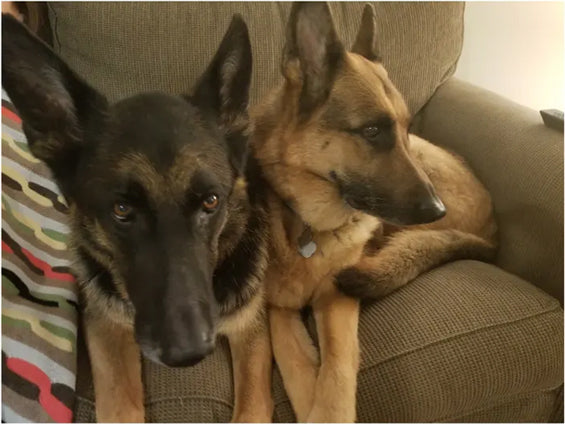 How It Started...
As my Trudy girl (pictured on the left) has started to get older, I've noticed that when she gets up from her bed...she's in pain.
The more research I did, the more I realized that she NEEDS a bed with enough support for her muscles and joints. Also, something that's comfortable enough that she wants to rest her pretty behind on!
Hope your dogs enjoy it as much as our Trudy girl does!
Doug, Trudy, and Oggy
Get A Bed Like Trudy!