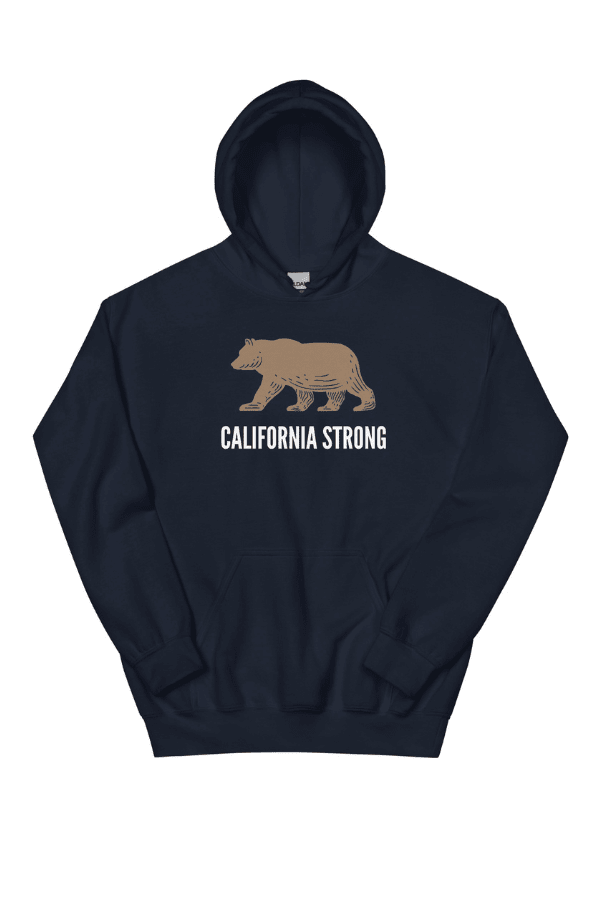 Cali Strong | Unisex Hoodie (100% PROFIT DONATED)
*100% profit donated to help with the flood relief.
*FREE U.S. SHIPPING
*The hoodie is standard unisex fit. *The hoodie is incredibly soft, warm and heavy weight!
*Donations sent to Bradshaw Animal Shelter, Sacramento SPCA, Furry Friends Rescue, Solano Community Animal Rescue, Little Hill Sancutary, Hayward Animal Rescue, and so many more.