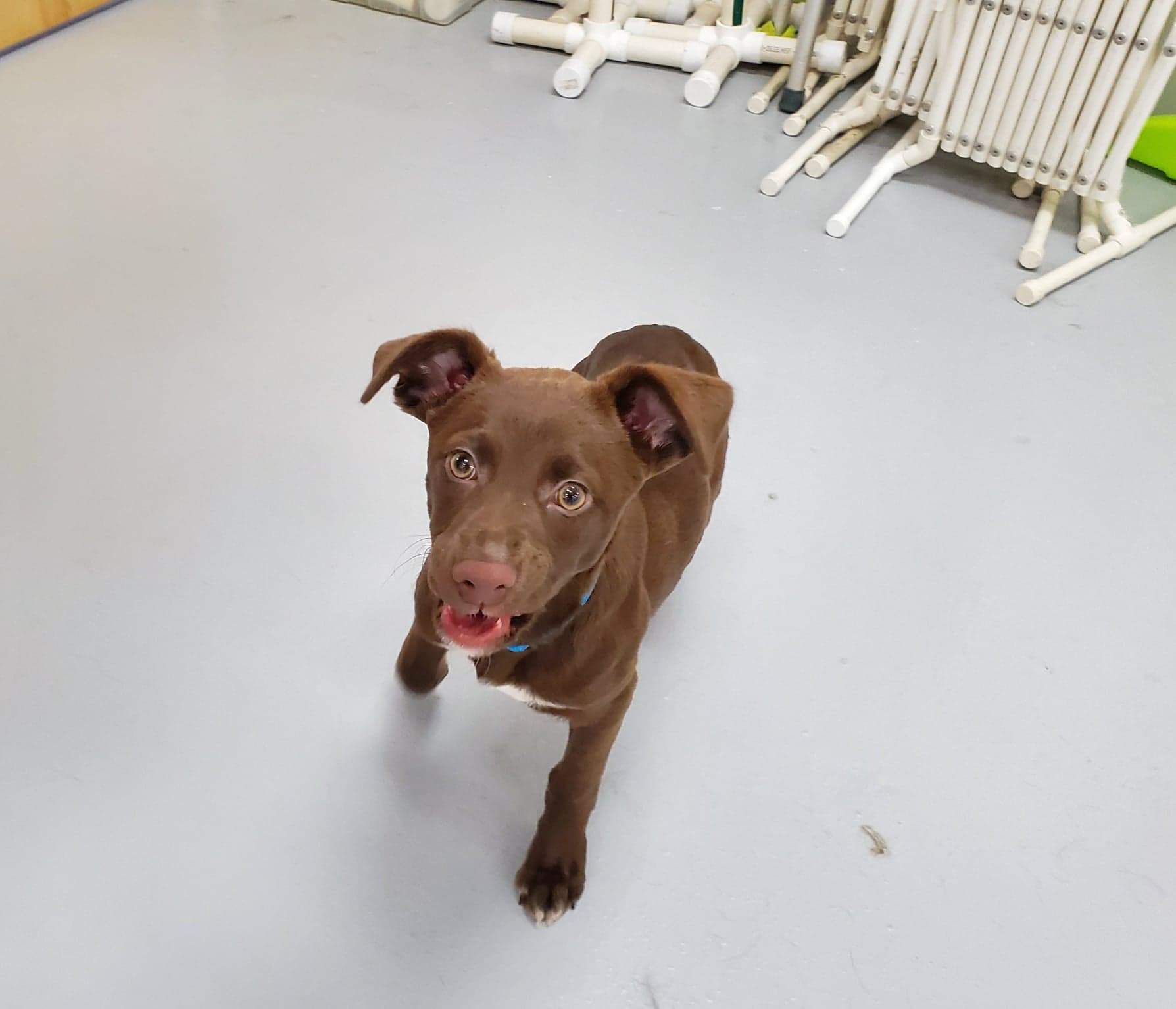 Honey Bear!
*SPONSOR HONEY BEAR & SEND SUPPLIES TO "SAVE A PET ANIMAL RESCUE" 
*Honey-Bear is a Georgia rescue dog! Some evil person cut off her back paw, but that doesn't stop her from loving life at all! Sponsor her by ordering some goodies which we send to the rescues! She'll love you forever!
*

Why blankets?

Great question! The poor rescue dogs deserve to snuggle, sleep, and relax in the BEST and COMFIEST conditions possible. By providing them with our insanely soft blankets, they get the best of the best. 
*

Why treats and toys

? The resources of these rescues get drained, and things like treats, toys, etc are essential.