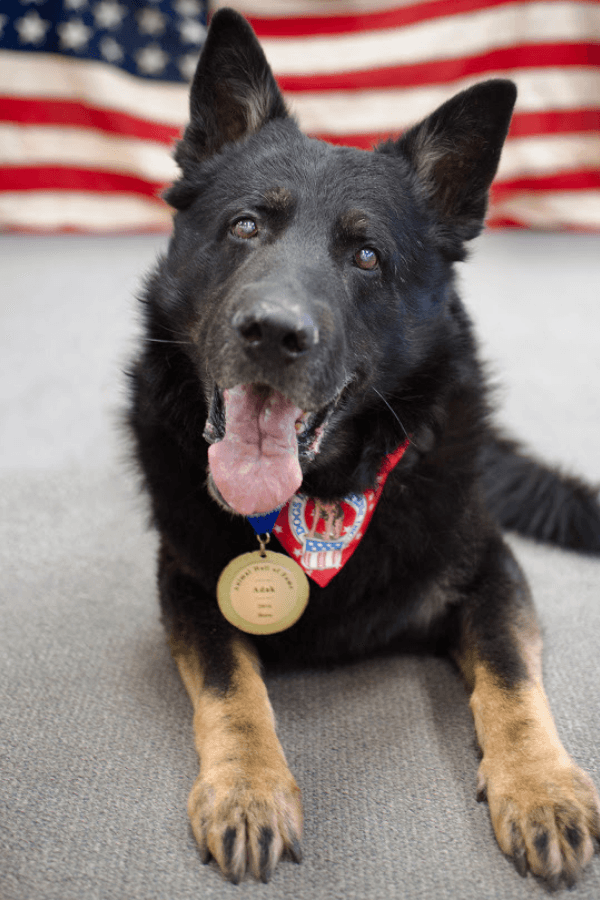 K9 Vet Care Package (100% PROFIT DONATED)
*We send a care package of goodies to 
WAR DOGS & 
Mission K9 Rescue
*MISSION K9 RESCUE IS AN ORGANIZATION THAT HELPS BRING BACK K9S WHO HAVE SERVED OVERSEAS. THEY PERFORM MIRACLES GETTING DOGS OUT OF DANGEROUS SITUATIONS, OR WHEN GOVERNMENTS FAIL TO BRING THEM HOME.
*When the dogs come to the states, they need all the supplies and resources they can get - beds, blankets, toys, leashes, etc.
*You purchase / we send out!