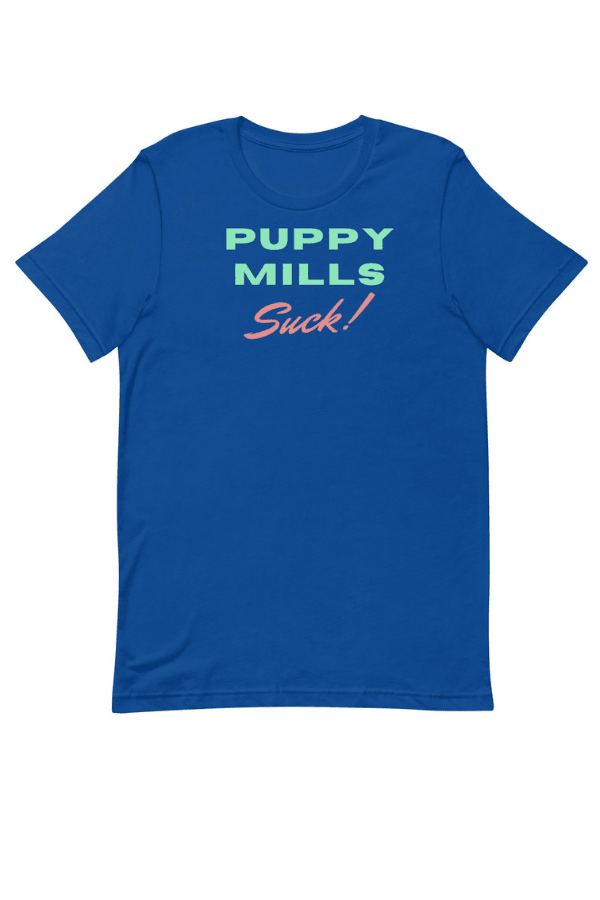 Puppy Mills Suck Retro T (Unisex)
*FREE U.S. SHIPPING / PUPPY MILLS SUCK RETRO T!
*ALL PROFIT DONATED TO GUARDIANS OF RESCUE / CANINE PET RESCUE / TINY N TALL IN SUPPORT OF ALL THE INCREDIBLE WORK THEY DO FOR SAVING PRECIOUS DOGS FROM PUPPY MILLS!
*
UNISEX

 FITTING! *Women should size down for a more "standard/true to size fit" 

 



*Incredibly soft, poly/cotton and beyond comfy!!