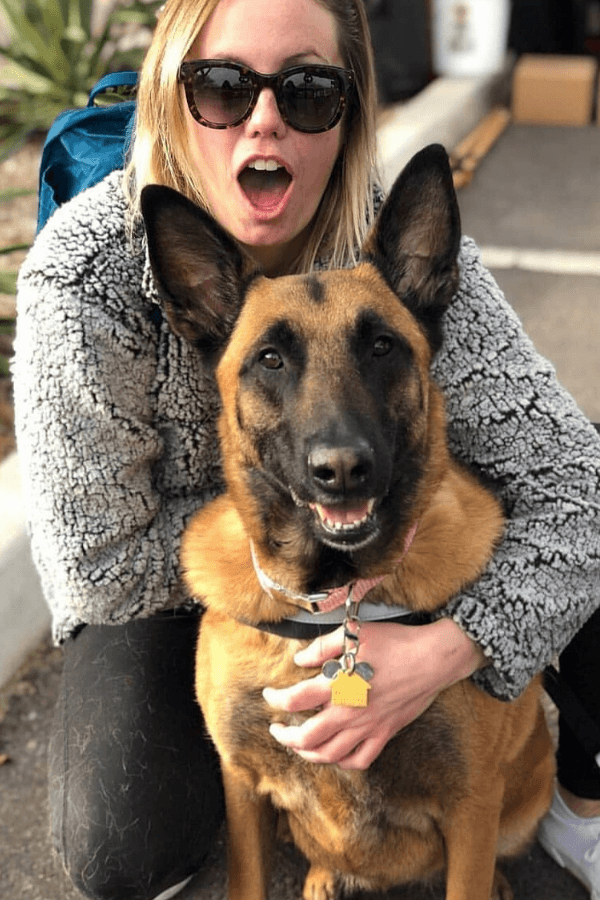 Animal Rescue Staff Donation
*YOU PURCHASE / WE SEND OUT ASAP!
*We're working so hard to support all of our rescue friends, and that includes the staff as well. They're working tirelessly, and have their own dogs to go home to after the long, stressful days. With your donation here, we will automatically donate a shirt, tank, or sherpa to any of our 10+ rescue partners.
*Canine Pet Rescue, Nashville Humane, Woof River, Peaceful Passings, Tiny N Tall Rescue Inc, Nashville Animal Control, Char-Wills German Shepherd Rescue, Atlanta Humane Society, Big Dog Ranch Rescue, Imminent Danger German Shepherd Rescue, and more!
*Thank you for the love and support!