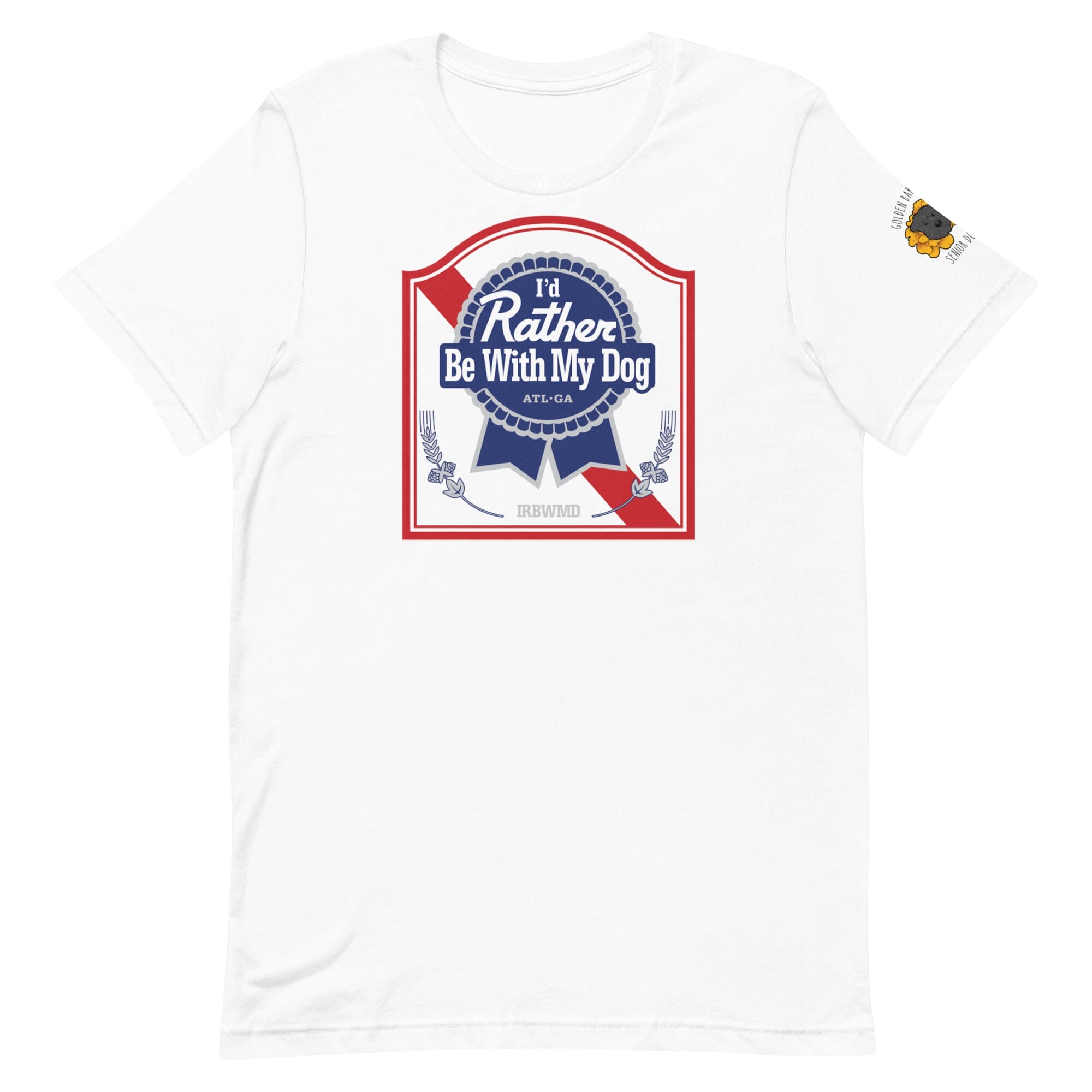 THE DRINK UNI T (Golden Bark Foundation)
*THE DRINK UNI T WITH GOLDEN BARK FOUNDATION LOGO ON LEFT SLEEVE.
*FREE U.S. SHIPPING
*All styles are extremely soft, poly/cotton blend. Like wearing butter!
*All items are unisex, standard fitting. Stay true to size for standard fit, or size up for baggy!