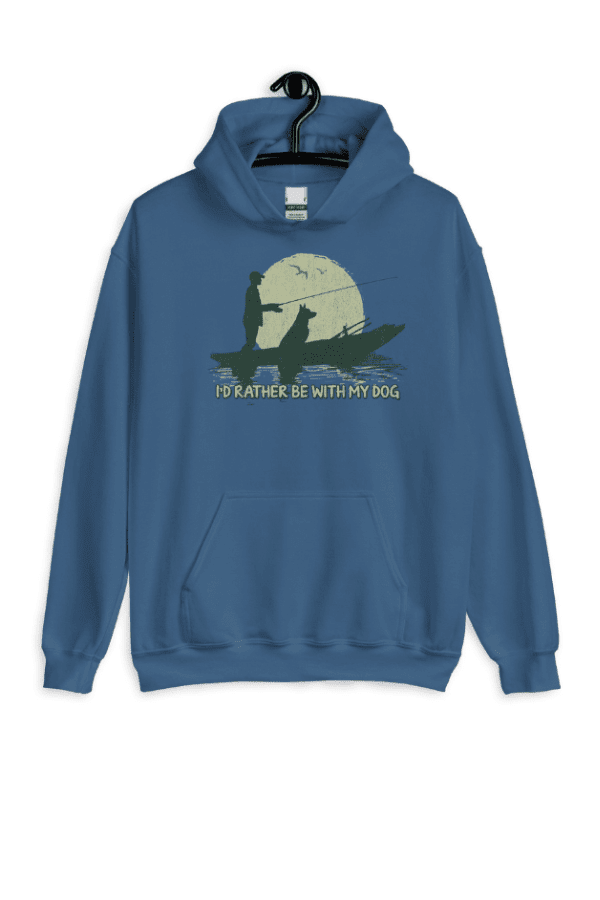 The Fisherman (Mens)
*FREE U.S. SHIPPING!
*The "Fisherman" men's design is a classic, fun and awesome design! Grab it and show off your two favorite passions - dogs and fishing!
*
UNISEX

 FITTING! *Women should size down for a more "standard/true to size fit" 

 
*Incredibly soft, poly/cotton and beyond comfy!!