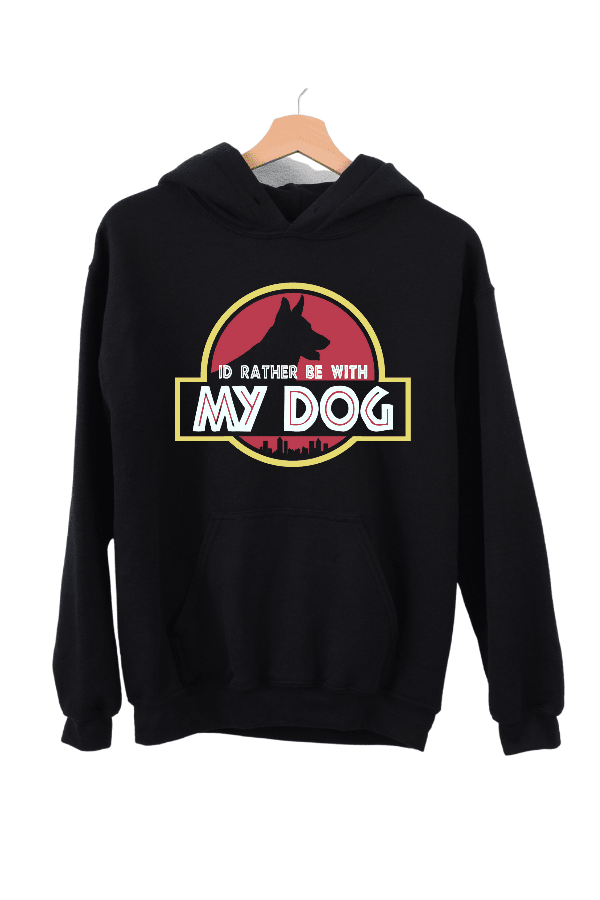 Vintage Jurassic Bark Hoodie (Unisex)
*JURASSIC BARK - LIMITED EDITION UNTIL 3/12
*FREE US SHIPPING! / SHOP & SAVE RESCUE DOGS!
*Are you a fan of Jurassic Park? And a hugeeee fan of dogs? Well, go no further because we hvae the most perfect design for you ever! 
*I'd Rather Be With My Dog basic unisex hoodie!
*Standard unisex sizing! Size up for normal for baggy or stay true to size for normal.