Bogie and Georgia
Posted on March 11 2020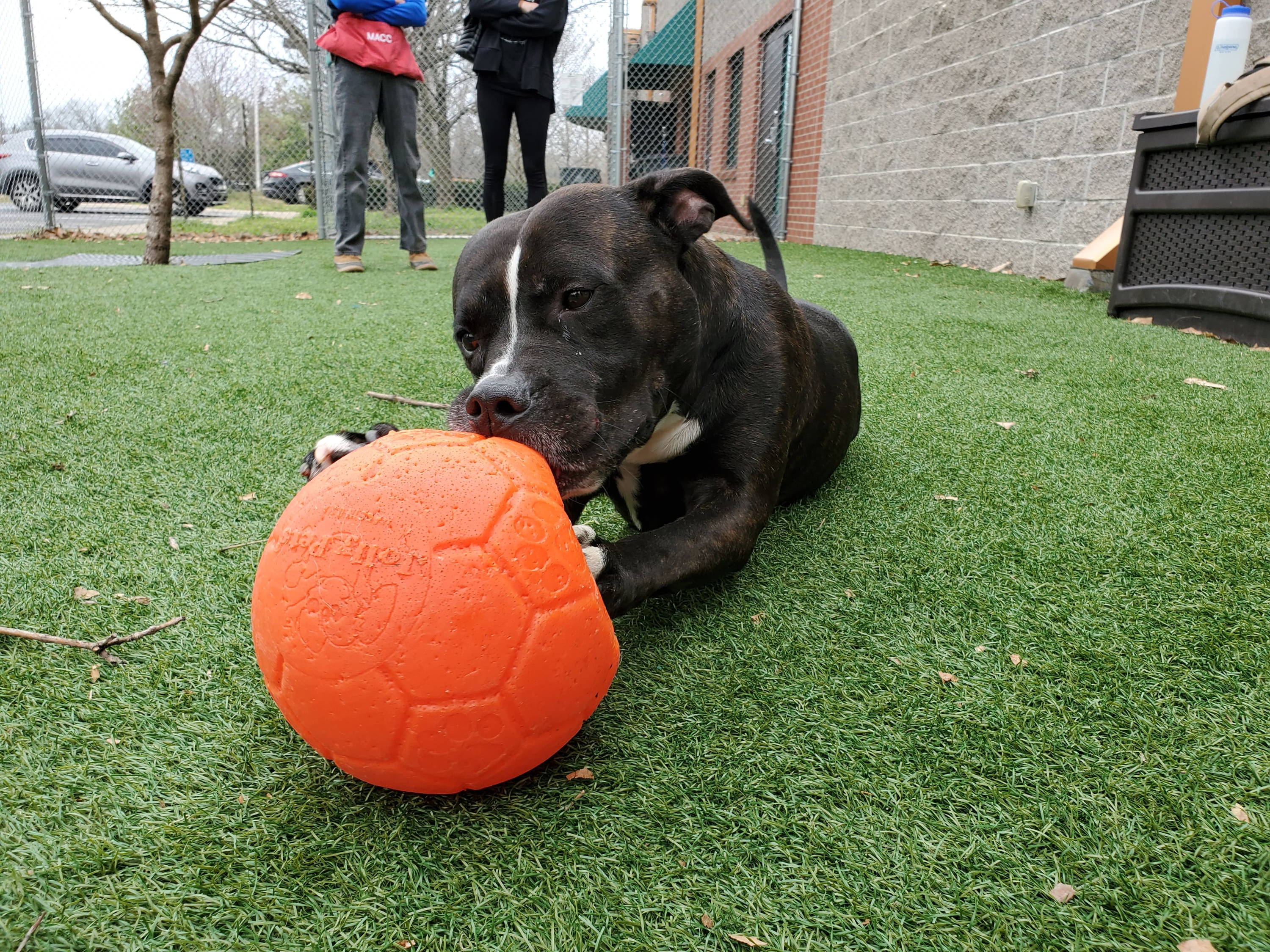 This is Bogie!
--------
And this is Georgia!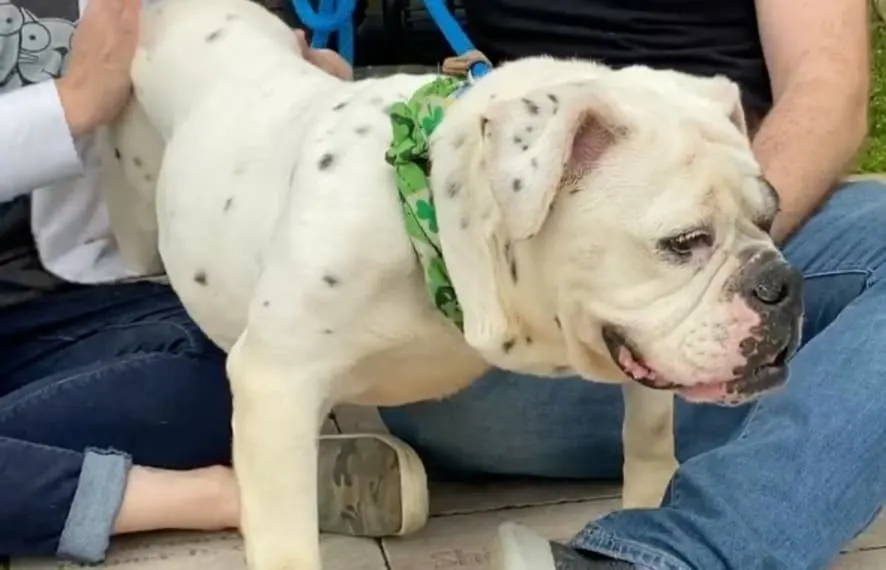 ----------------------
Bogie is from Nashville Animal Control, and sweet Georgia is from Nashville Humane Association.
We've pledged to cover the $150 adoption fees for both dogs, along with $150 towards medical expenses respectively, if these two dogs get adopted within the next 7 days!
Bogie is a sweet angel, very playful and LOVES to play ball. He's a VERY strong young boy, so he needs an active owner to match his energy!
Georgia had a rough start, but she's ready for her new life! She's an English Bulldog with a few medical issues, but that doesn't stop her from being a love bug. Anyone who adopts her should just be aware that she will have some medical expenses that often occur with English Bullies! And that's why we're here to help!
If you're interested in Georgia - contact
Stacy@nashvillehumane.org