162 Puppies in Georgia
Posted on April 11 2019
Update so far on the 162 puppies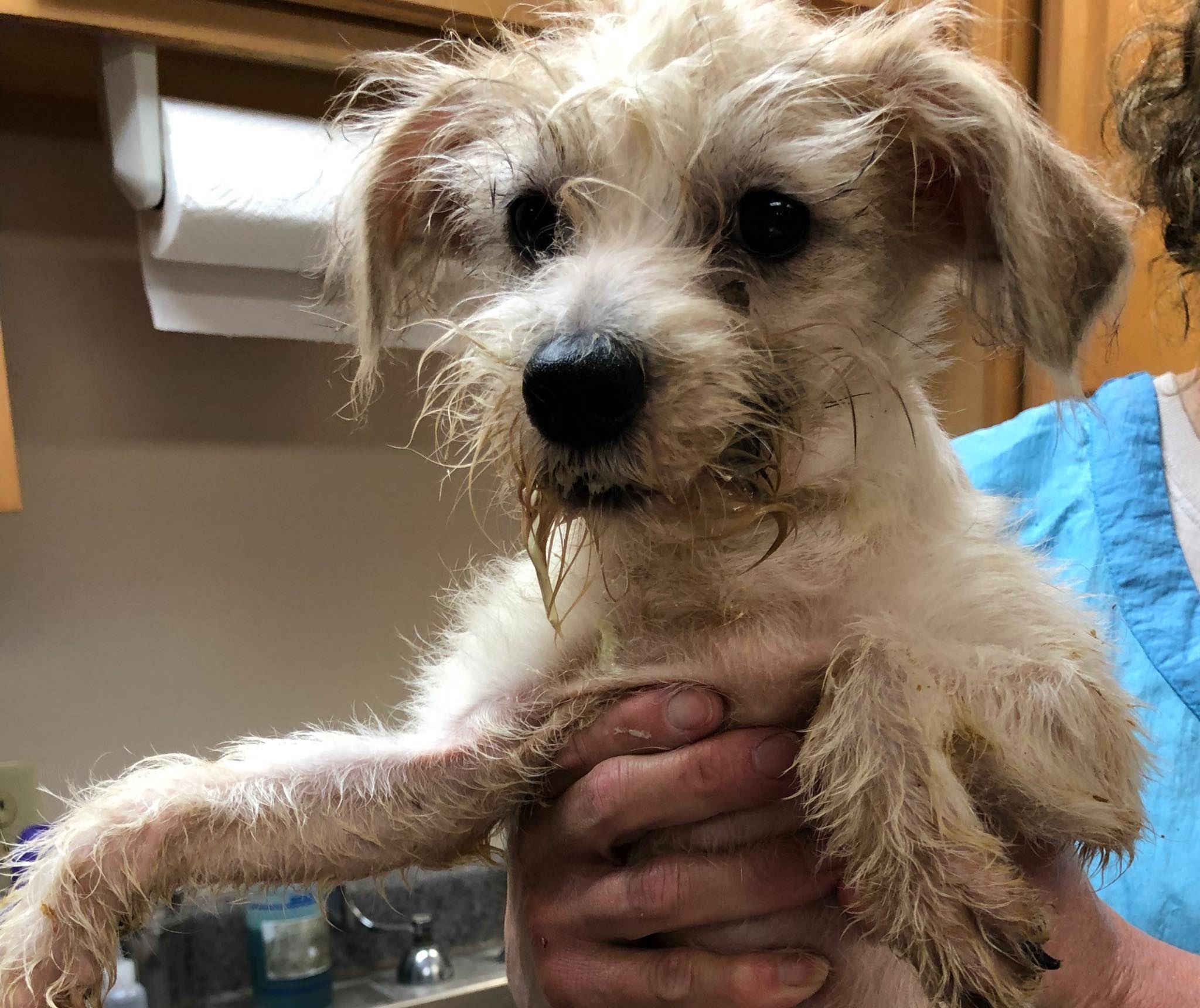 ---
So just a little recap, in case you missed the email a few days ago.....
There has been another bust of 162 dogs/puppies in Rockdale County, GA. They were kept in pens/crates in someone's home, and she supposedly let the breeding just get out of control...
The dogs were rescued and sent to 4 various organizations - Paws of Atlanta, Society of Humane Friends, Friends of Rockdale, AC and Pregnant Dog Rescue.
As you can imagine, the little ones came in very scared, many were covered in fleas and who knows what else. Right now they're all being treated for heartwarm, etc. so they can be ready for fostering and then adoption.
It's a hard (and expensive) process for these rescues, which is why sending them vital supplies really does make a difference. So thank you so much!
We'll keep you updated!
IRBWMD TEAM
---