Golden Retriever Puppy Mill Update
Posted on June 21 2019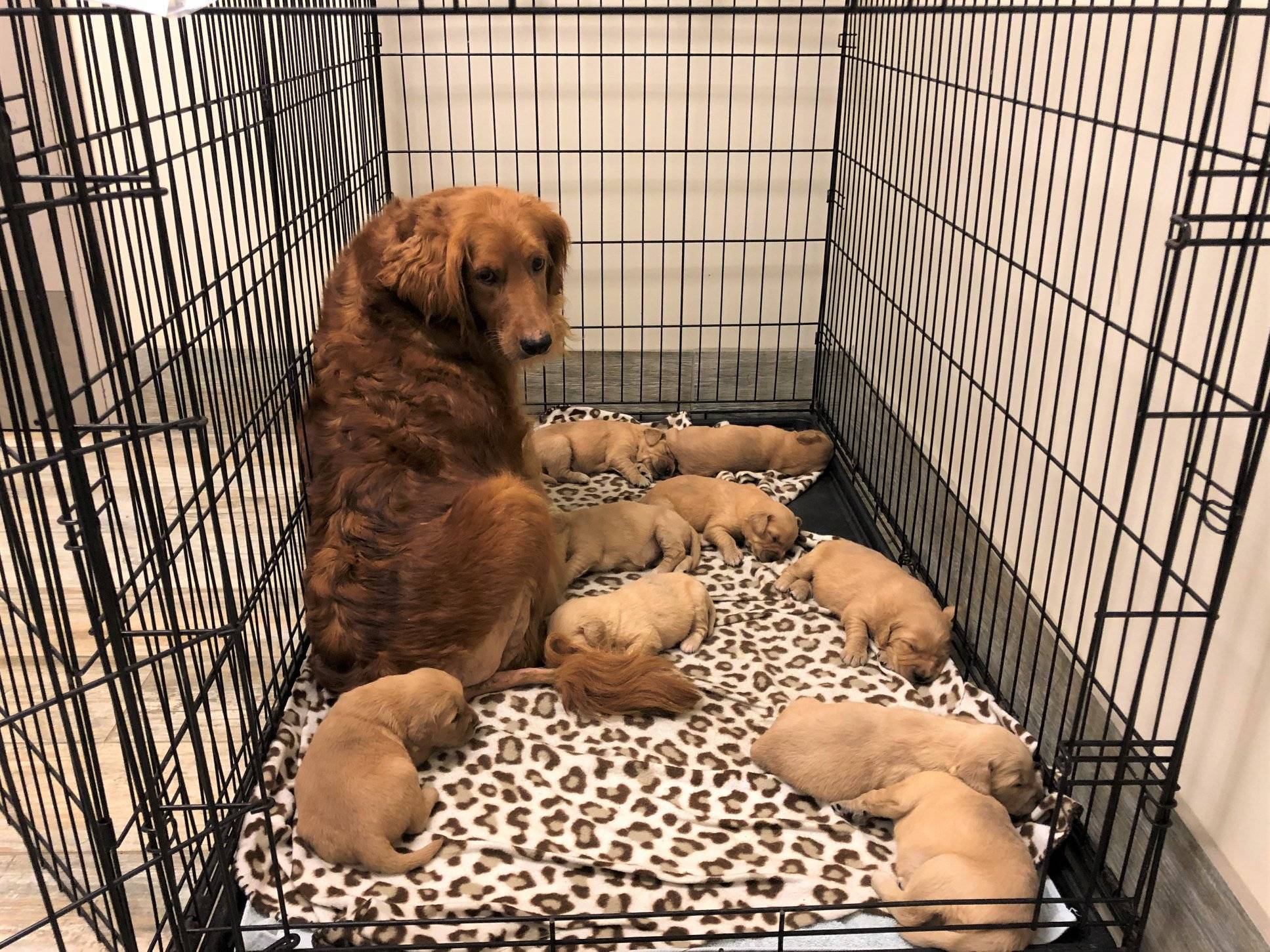 -------------
PLEASE READ
*THE DOGS ARE NOT YET AVAILABLE FOR ADOPTION. PLEASE CONTACT HUMANE SOCIETY FOR GREATER NASHUA OR POPE MEMORIAL SPCA FOR FUTHER UPDATES ON THEIR AVAILABILITY.
------------
WHAT WE KNOW
*Less than a week ago, a puppy mill facility in Bradford, NH was taken down by authorities for animal cruelty and neglect of over 100 Golden Retrievers and Labs....half of which were puppies.
The dogs were found in rough shape, some needing immediate medical assistance. And as you can see, there were pregnant females.
Thank goodness, the two rescues mentioned above have taken all the dogs in and immediately started to treat them.
Who knows the psychological toll this can have on these poor pups, but thankfully they're only going to receive love from here on out!
The rescues have stated that it's going to be a few weeks before the dogs are available for adoption/foster. However they're no longer taking applications, as they've had over 1,000 already!
WANT TO HELP?
The rescues have urgently asked for blankets, beds, and other essential supplies, which you can help with below!
And of course, a portion of each sale on our website will help them out! Stay tuned as we learn more, and fingers crossed the puppies get cleared medically so we can go visit!
---