Story of the GA puppy mill bust
Posted on June 10 2019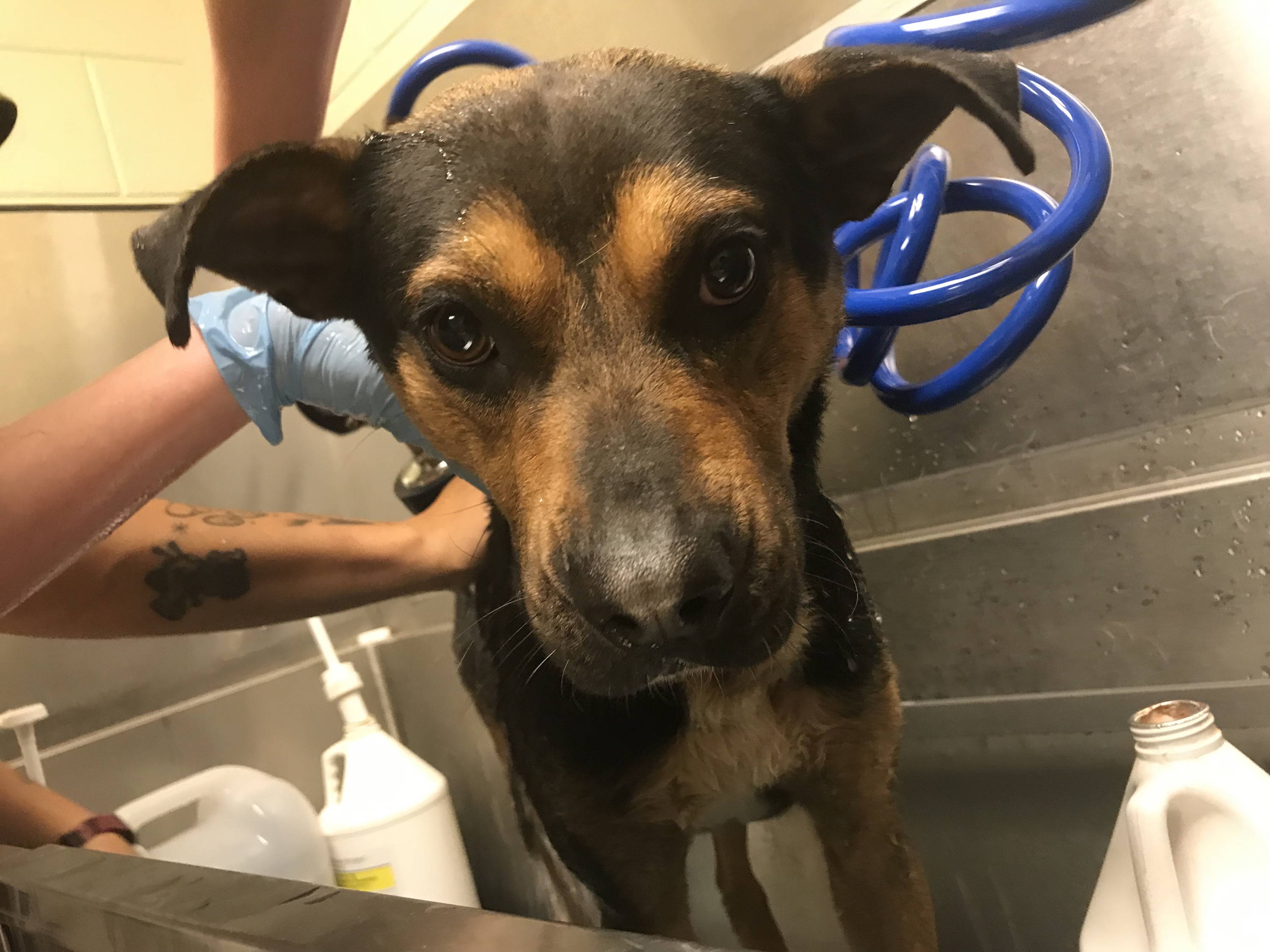 ---------
The other day I had the honor of visiting Paws Humane, and getting an exclusive meet and greet with a few of the dogs from the recent GA puppy mill bust. I also brought the rescue a huge supply of blankets, toys, treats, as well as a few beds to offset the strain on their resources from taking in the extra dogs.
After getting a quick tour of their amazing facility, I dove right in, asking -
"What the hell was going on over there?" / "Why does this keep happening?"
They honestly told me that - "Nobody really knows for sure." It was a combination of breeding, mental health issues from the owners, hoarding, and just plain disregard for the animals.
It makes you shudder that people like this exist, but the only comforting fact is that GA is full of rescues that can respond to these situations ASAP and they can work their magic.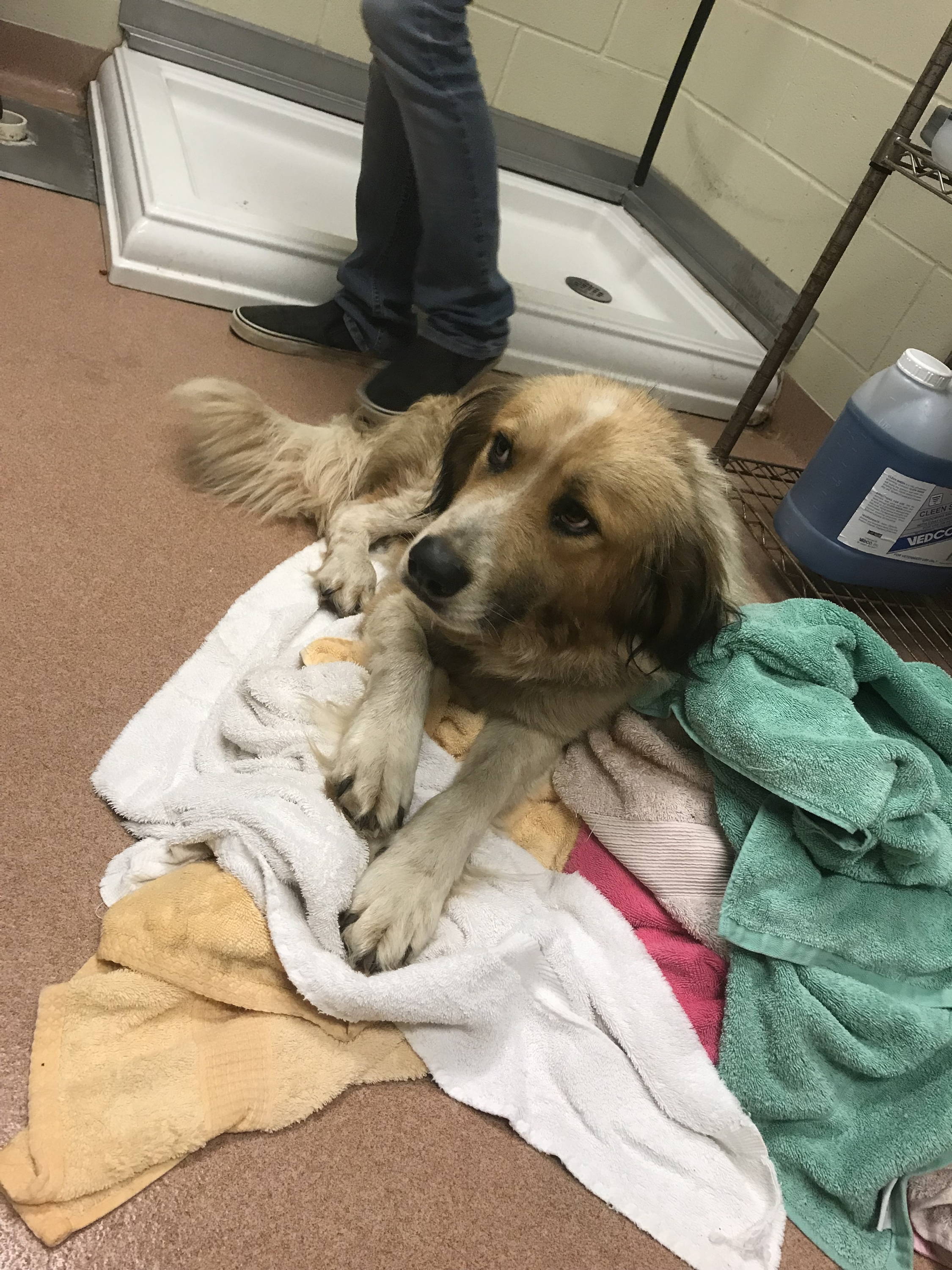 ---------
The first dog I met was Niko! This sweet boy has been adopted, and his new dad, Ben, brought him by for a visit. Niko was one of the better adjusted dogs, as he was only a little nervous around us. Whereas some of the other dogs are in rough shape, as you'll see soon.
(Sweet Niko below!)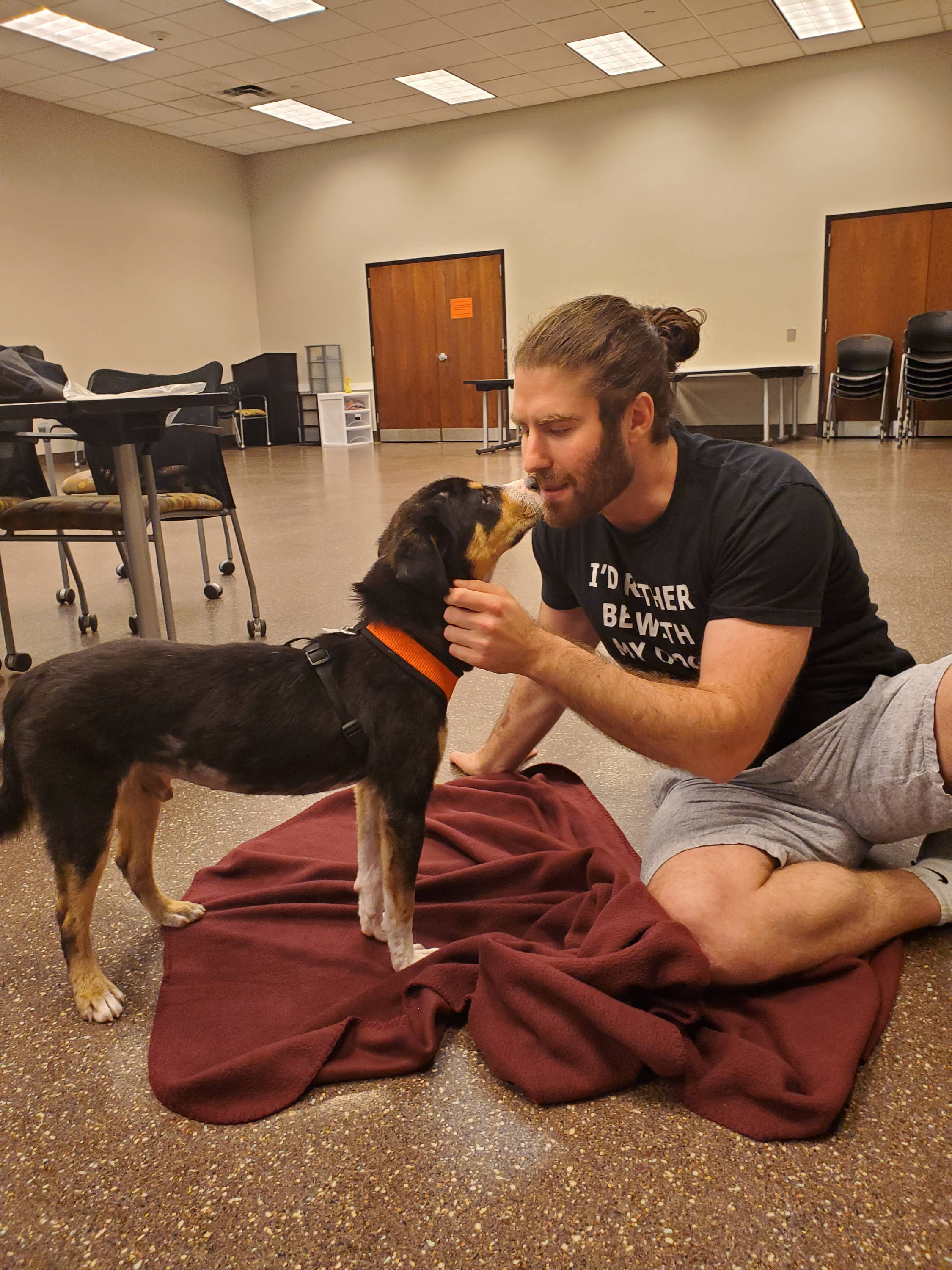 ---------
Next, I got to meet Fawn. This little baby was hiding behind the couch when we came in - she eventually came out, and after about 10 minutes or so, she finally stopped shaking and was able to relax a tiny bit.
(Fawn below)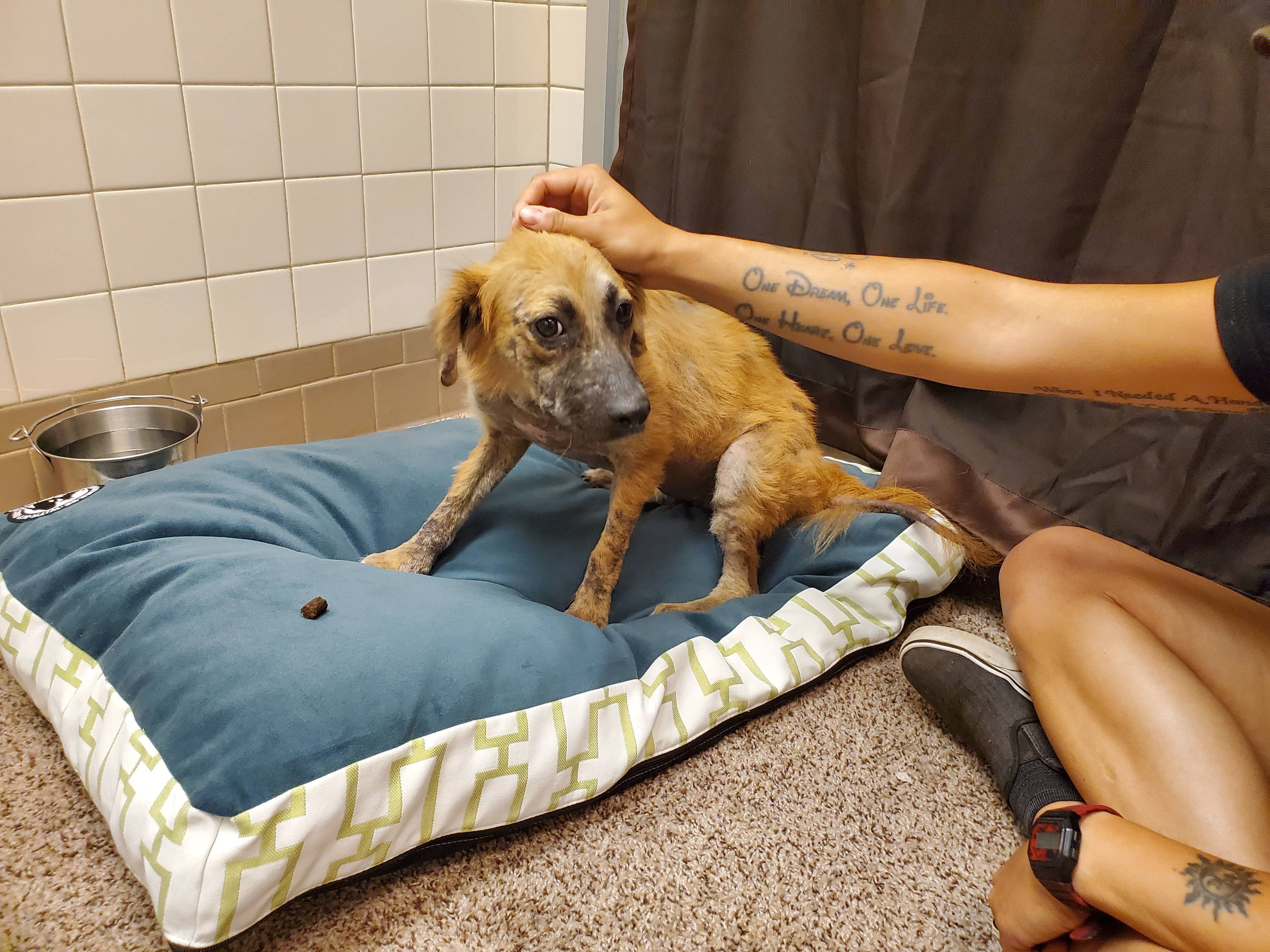 ---------
We placed her on the bed, and just sat there with her while she got used to us being around.
It's hard to imagine, but she's never experienced love, kindness, and simple things (like being offered treats) in her entire life. Fortunately, the staff at Paws Humane are a bunch of miracle workers and they won't stop working until she can come out of her shell.
By the time we left, Fawn was actually relaxing on her bed (thanks to the rescue bundles) and then one of the staff members wrapped her up in an IRBWMD blanket, ahd she stopped shaking!
Stay tuned for Part 2 and thank you for helping us save dogs!