188 Dogs Rescued in NJ
Posted on July 02 2019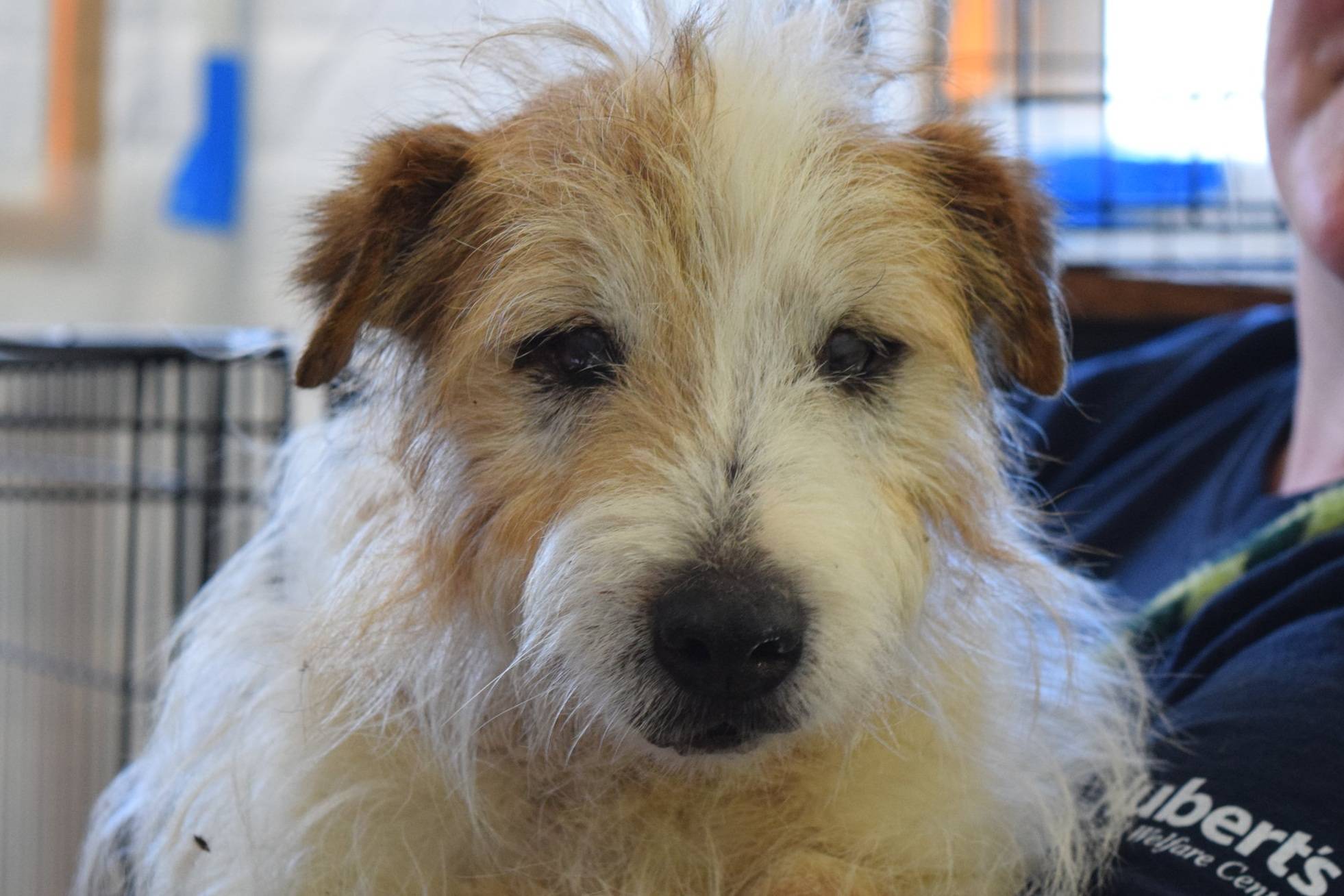 ------------
About two weeks ago, a terrible hoarding facility in Hunderton County, NJ was discovered with 188 small breed dogs (mostly Jack Russells and Parson Terriers.)
The dogs were found in terrible terrible condition, many with medical needs, some pregnant females, and worse.
The good news is, due to the overwhelming response of the NJ rescue community, all the dogs are safe and sound!
-------------
I talked to my contact at St. Hubert's Animal Welfare Center, and she said it's a long road to recovery for many of them. Little things like licking peanut butter off of a spoon are strange! But as many of us rescue dog owners know, with patience and love, dogs can come around!
Every day the rescue staff has to do behavioral assessments, vet checks, feed/bath/groom, etc. It's a lottttttttt of work.
------------
We are just so eternally grateful to the hard work of all the rescues. I don't know how they do this day in and day out....
For a full list of rescues that took the dogs in, check out St. Huberts Page!
-------------
We're sending requested supplies to the rescues all week, so if you'd like to help just click below! And thank you for continuing to shop with us and help make an impact in the lives of rescues dogs!
---