Clover the Rescue Dog
Posted on April 16 2019
Clover the Rescue Dog!
Best adoption story ever!

--------
Sweet Clover was one of the dogs from a GA puppy mill bust that we (and you) helped out. As you can see in the video, she was so timid, scared, and nervous.
After we put the word out about what happened to all of these dogs, Jhadelys was scrolling through Instagram, came upon our post, and the rest you could say....is history!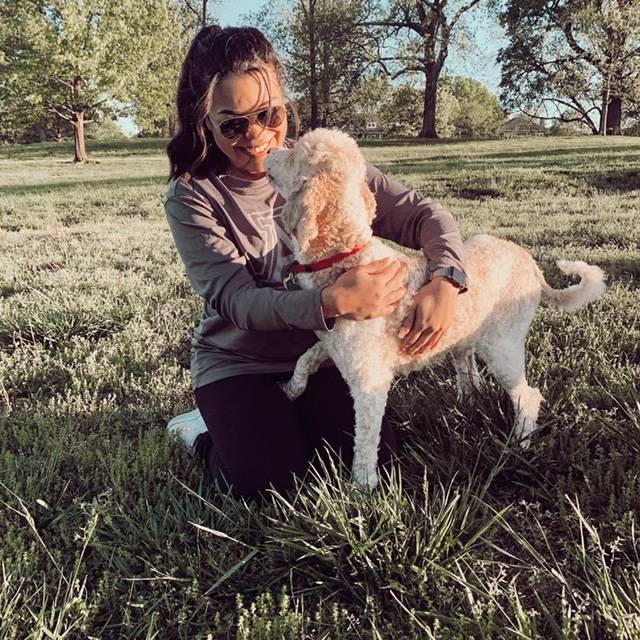 --------
"Clover has thrived in two weeks more than I could've ever thought possible. She is the happiest pup. She is an aggressive snuggler. Loves to go for long walks and discovers more of the world everyday. Every morning her personality shines through a little bit more and I could not be more excited." That's from Clover's new momma!
--------
Thank YOU for helping us do what we do! Our final round of rescue bundles for the last bust goes out Friday! Thanks again!
PS - FOR MORE CLOVER PICS, CHECK OUT@jhadelys IG PAGE!