Behind the scenes with the TN German Shepherds
Posted on June 19 2019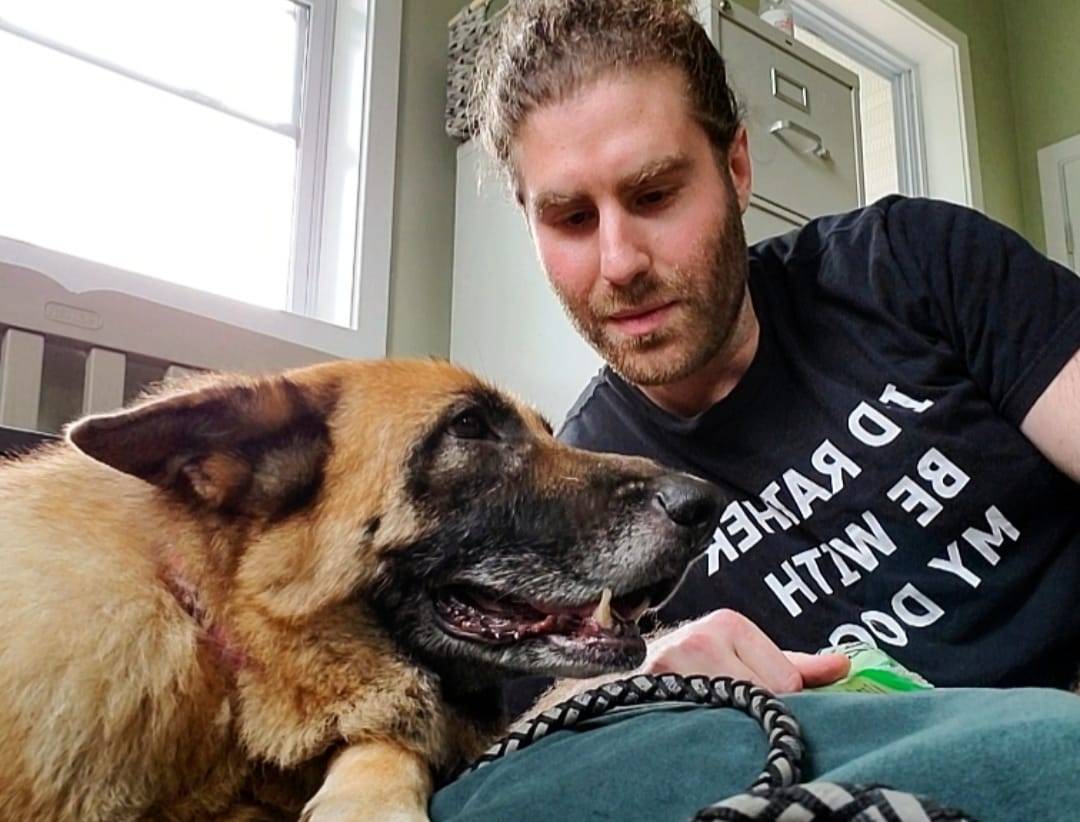 (PS - ALL OF THESE DOGS ARE AVAILABLE FOR ADOPTION FROM CHAR-WILLS GSD RESCUE IN PA!)
-------
Yesterday I had the honor of meeting 7 of the German Shepherds from a recent bust in TN. The dogs were virtually left to die in a house with no AC, living in complete filth for who knows how long....ENOUGH OF THAT THOUGH. Let's smile!
--------
This is sweet Lucy! Want to know the FIRST thing she did when the rescue staff got the IRBWMD bed? She walked right over, plopped herself down and didn't get up. Not only that, when I got on there with her, she was so snuggly and just wouldn't get up!
She was giving me all sorts of love!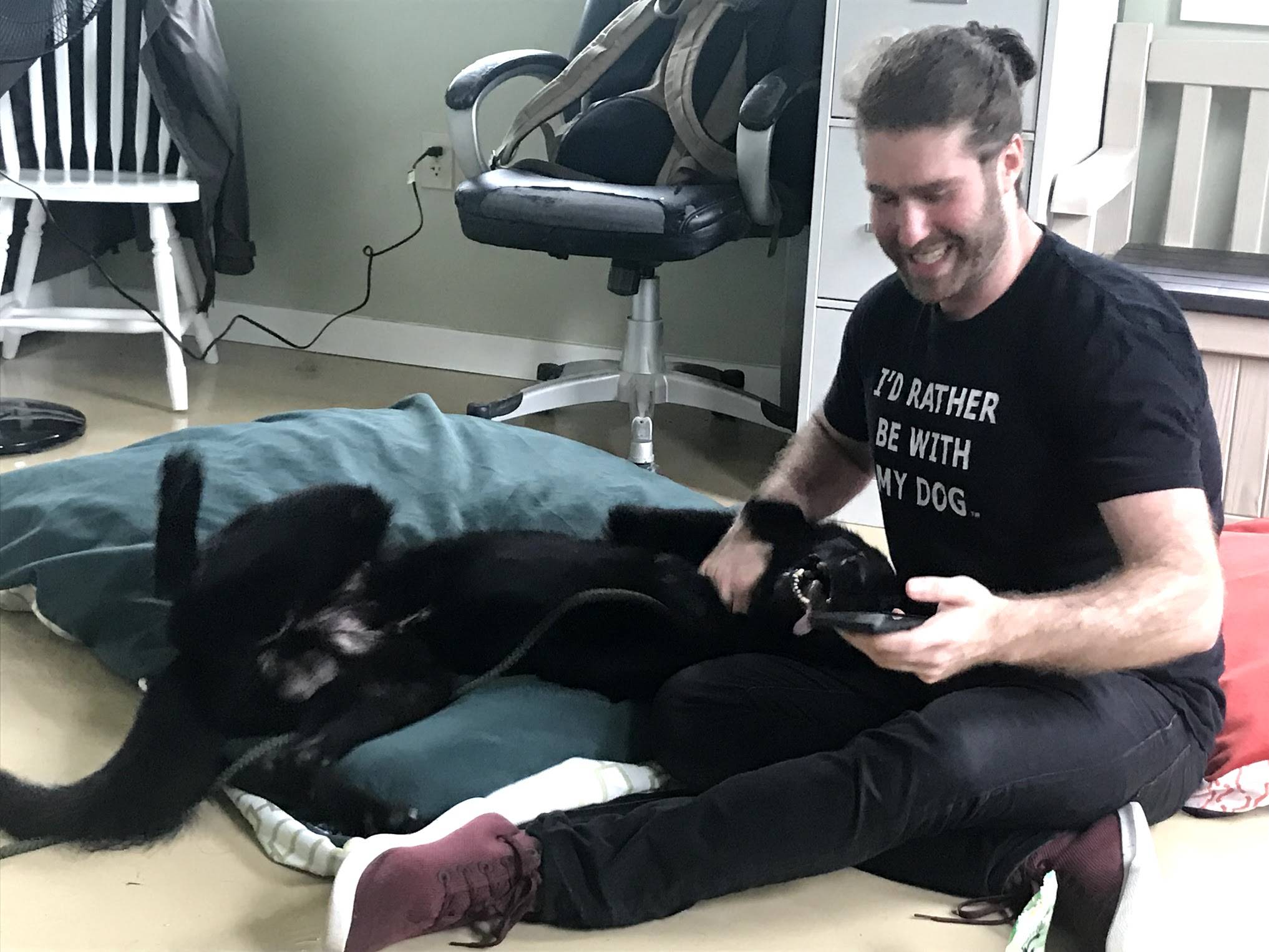 -------
This is Peter! When I tell you the MINUTE he came over to me, he just started rolling around on top of me! Playfully biting my arm and giving me kisses. Look at his tongue sticking out! I really really fell in love with him.
What's even crazier is that nobody really knows their history before they were stuck in that house. Some of them seemed very well trained, as if their lives before hand were happy and with structure....
Whatever it is, they're safe now!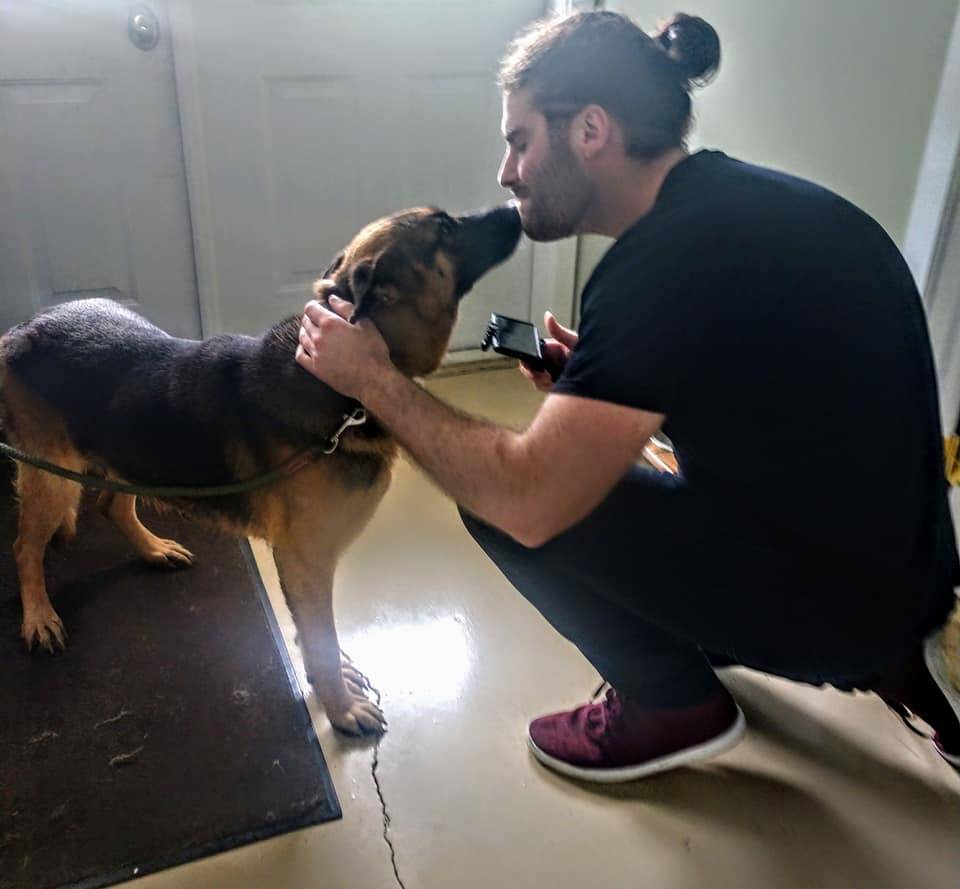 --------
Sweet Jill! I took this beautiful baby on a walk through the property of Char-Wills and she did so so well. It just blows my mind that ANYONE would mistreat this sweet angel. She was honestly perfect.
There's a really sweet video of me and her, that's coming soon!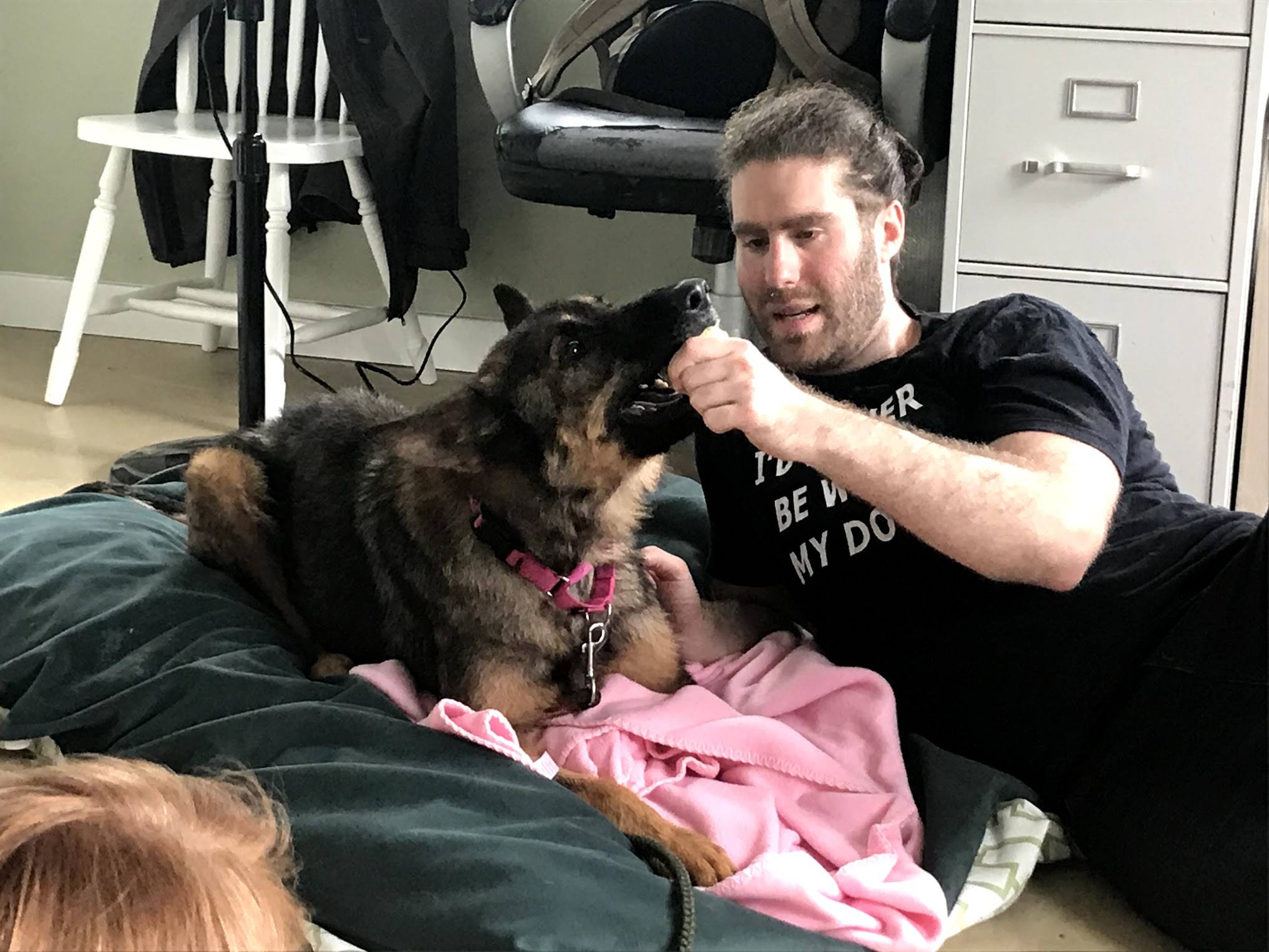 -------
Silly Gretchen! She was such a goober. She was back and forth from playing with the toys we brought her, to snuggling on the blankets, and just hopping around.
Her spirits were so high all things considered.
What a beautiful baby!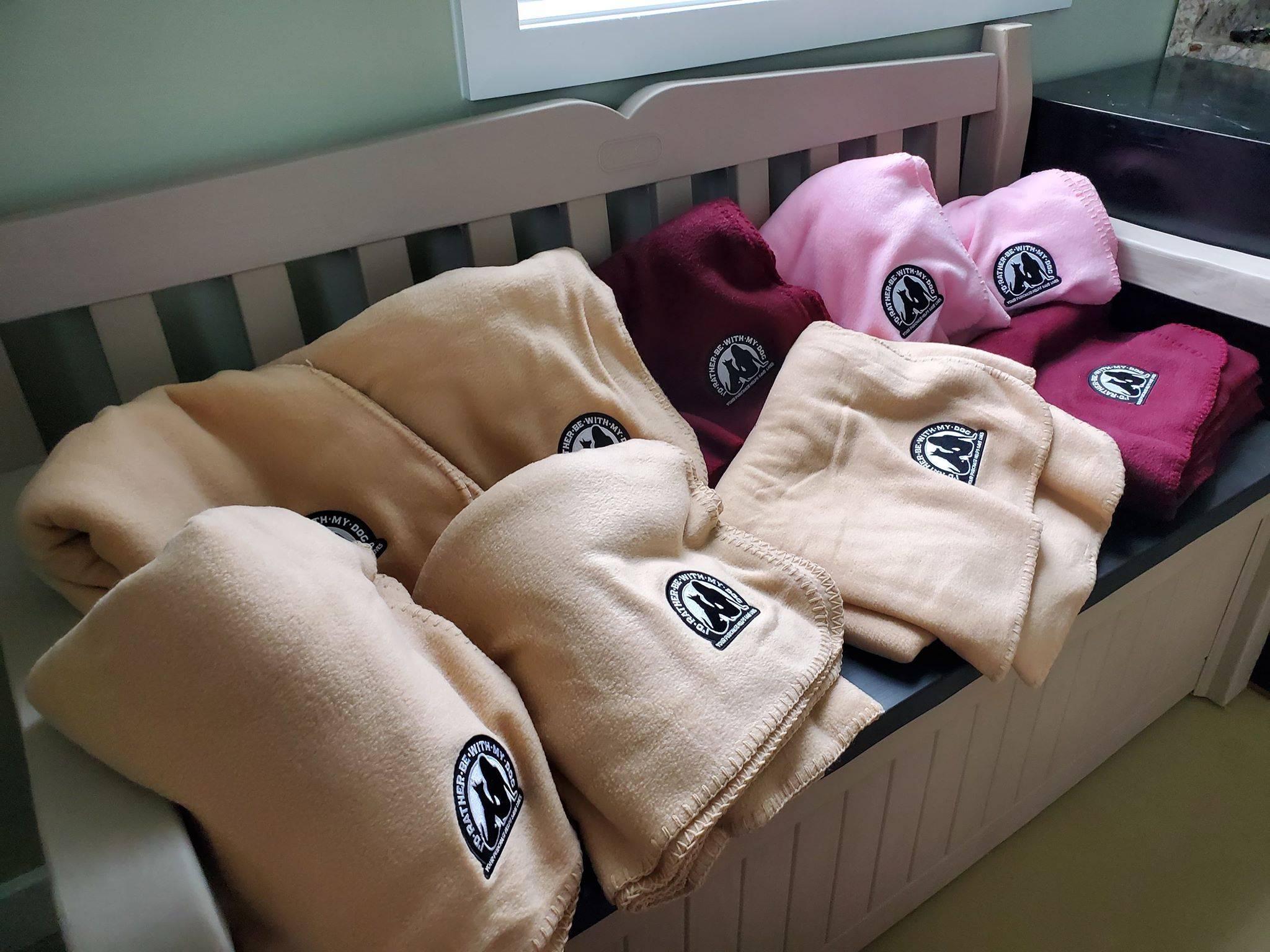 --------
YOU NEED TO KNOW

- that thanks to your support, EVERY SINGLE DOG I met yesterday has essential supplies to last them a long time. They're already snuggling on the blankets, playing with the toys, eating the treats, and lying on the beds!
But there are still many other dogs that need love at the other rescues, and we'll be visiting them soon!
Thank you for helping us help them! More pics coming soon!