Another German Shepherd Case
Posted on June 12 2019
40 German Shepherds Found in TN Home.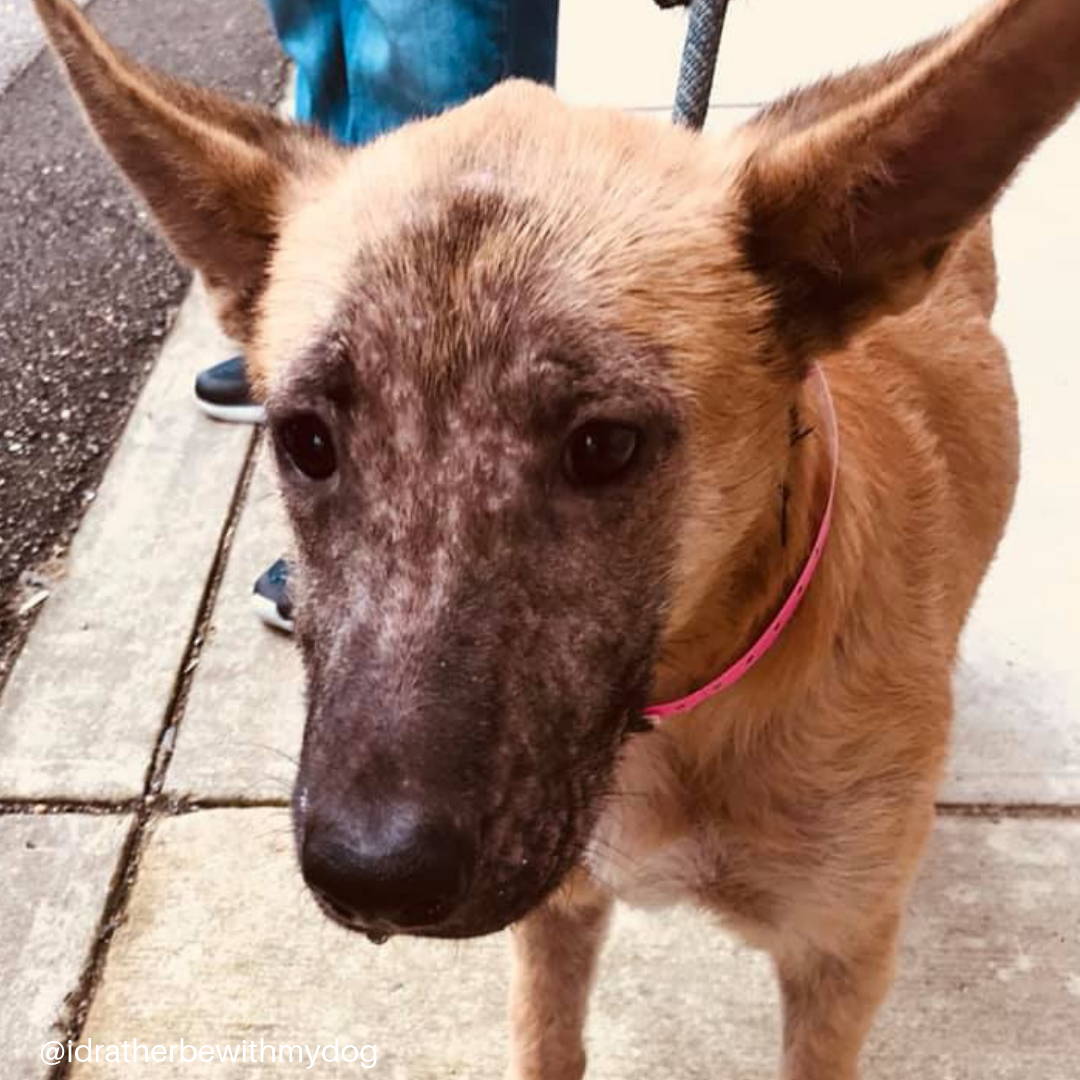 -------------
What I know so far...
Last week, Memphis Animal Services (MAS) saved 40 German Shepherds/Shepherd mixes from a home in TN.
The dogs were living in frightening conditions, covered in feces, with no AC, and worse.
One poor dog even chewed off his own tail due to what's called "kennel stress." It hurt my heart to write that last statement....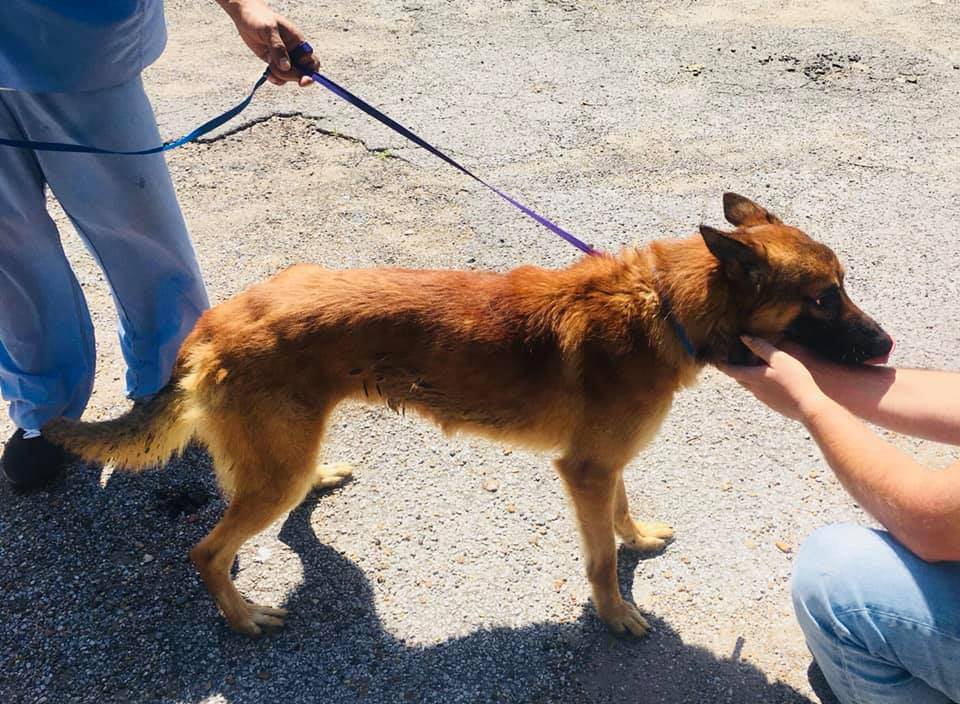 -------------
What now?
The dogs have all been sent to various rescues throughout TN, which means they're on the way to getting the help they need.
As you can imagine, this places an enormous stress on all the rescues that took the dogs in. As they already have their own dogs in their care!
Help out!
Many of the rescues have asked for supplies - from treats, beds, toys, etc. In addition to volunteers and donations!
You can purchase emergency rescue supplies from the link below, and of course a portion of whatever clothes you buy will help out these dogs as well!
----------------
Stay tuned as we learn more information, and head to TN next week to help out!
---------------
List of Rescues -
Memphis Animal Services, Imminent Danger German Shepherd Rescue, Char-Wills German Shepherd Rescue, Woof River Animal Rescue, Alive Rescue Memphis, Mutt Mafia.