It Never Ends
Posted on May 30 2019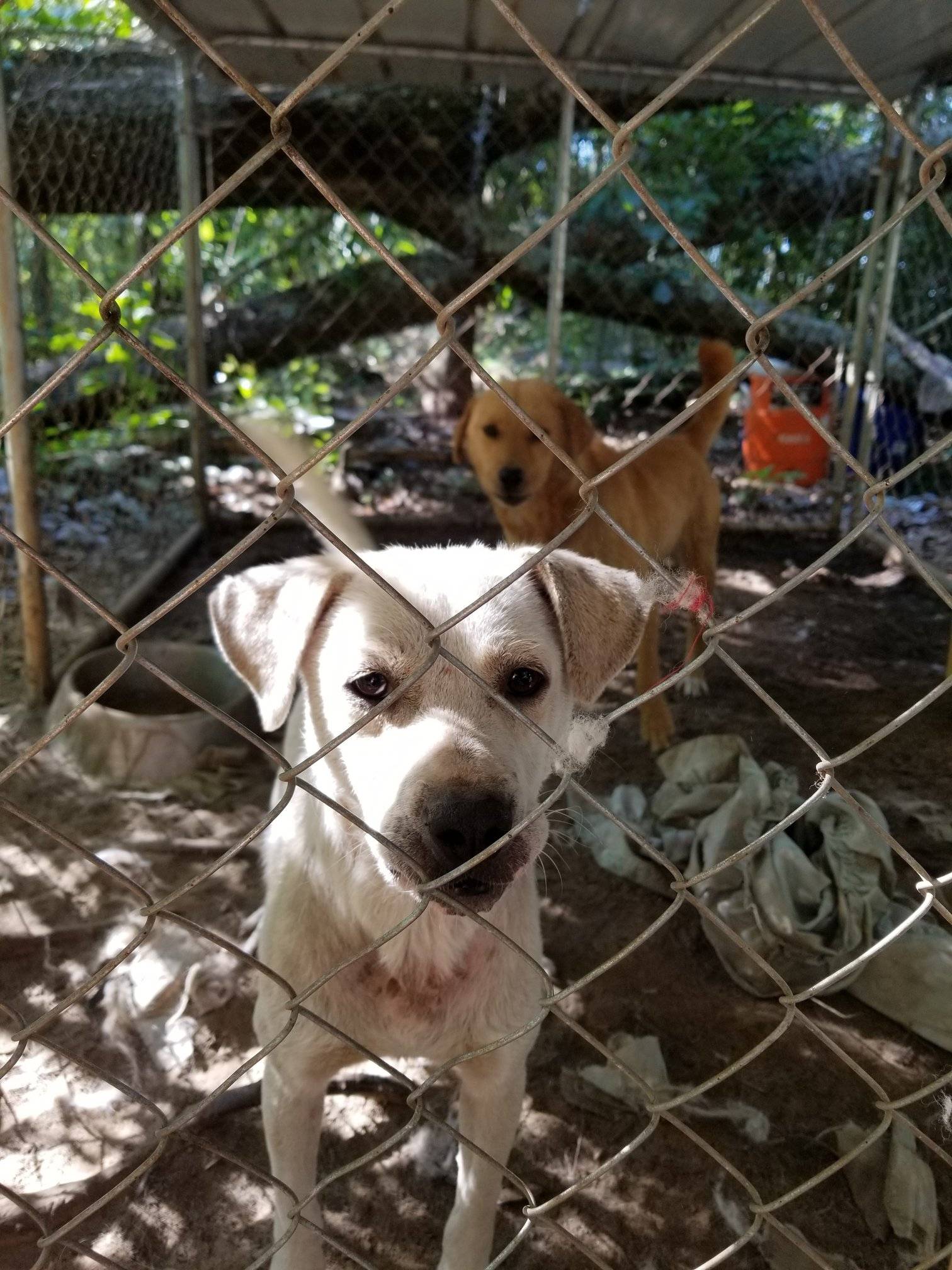 You're probably thinking...
"Didn't we just post about this?"
--------------
The answer is...yes.
This was taken directly from Paws Humane Society Facebook post -
"Recently, Paws Humane Society was called to a rural part of Georgia in reference to a hoarding case of 17 dogs. The pictures just don't do it justice. These poor dogs were being kept in the woods, on short chains, with no access to food, water or shelter.

☹️

💔
Paws Humane worked with The Humane Society of the United States and Atlanta Humane Society and we were able to rescue 5 of these broken and sad pets.
All of the pets we rescued had a wide range of medical issues. Three are heartworm positive, and two have Demodex. Without the proper social interaction with humans, some have developed behavioral issues as well.
Malnourished, underweight, and neglected, somehow they've kept the will to survive. Now we're asking for your help to show these forgotten pups some love.

❤️

🐾"
---------------
We are heading to Paws Humane next week, and we'll be delivering the rescue bundles and meeting some of the surviving pups.
Thank you for the support!
---