Another horrifying puppy mill bust in GA
Posted on May 01 2019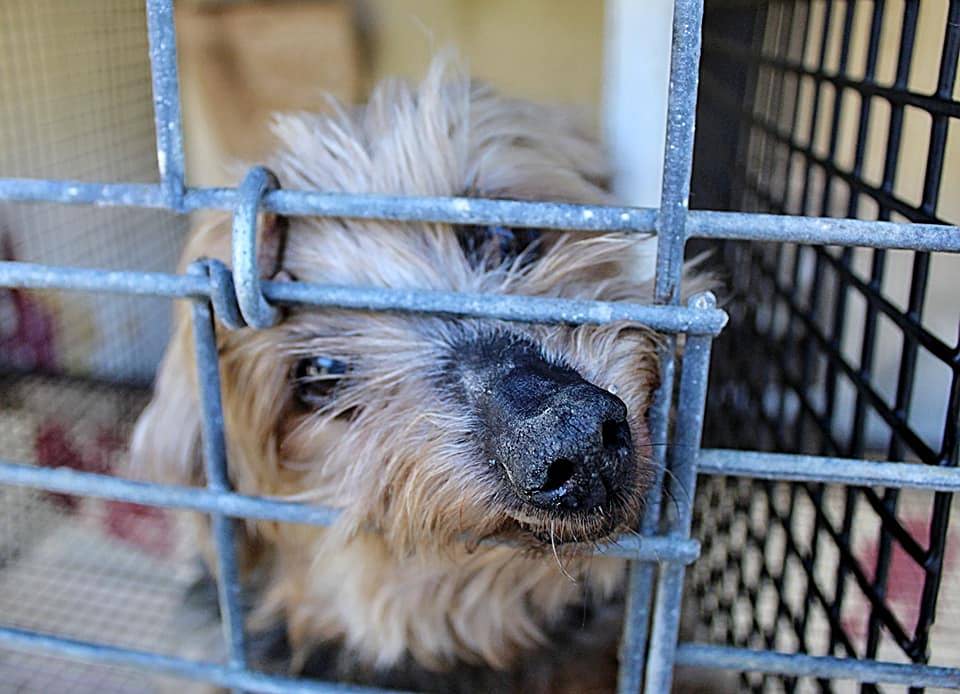 ---
There has been another puppy mill bust in south Georgia of 200+ dogs. The details are still being released as the investigation is ongoing, but here is an excerpt from our Guardians of Rescue's Facebook page -
"Although we were successful in removing approximately 70 dogs off the property, all requiring extensive medical treatment, several hundred remain.
Health concerns range from heavy parasitic and flea infestations to untreated orthopedic injuries and painful, debilitating infections. High heartworm positives, considerable congenital defects, and poor hygienic conditions were also prevelant. Most of these four-legged victims have never stepped foot on grass. Instead, they have lived in suspended wire cages, and have never been handled by humans. The physical and psychological damage is gut-wrenching."
Our good friends at Canine Pet Rescue have taken many in, along with other local rescues - Fixin the Boro, Castaways, and Wags.
We'll be sending supplies via our rescue bundles, and of course making donations to the respective donations to help.
Stay tuned as we find out more information.
---
---