Flooding in South impacts thousands
Posted on May 14 2019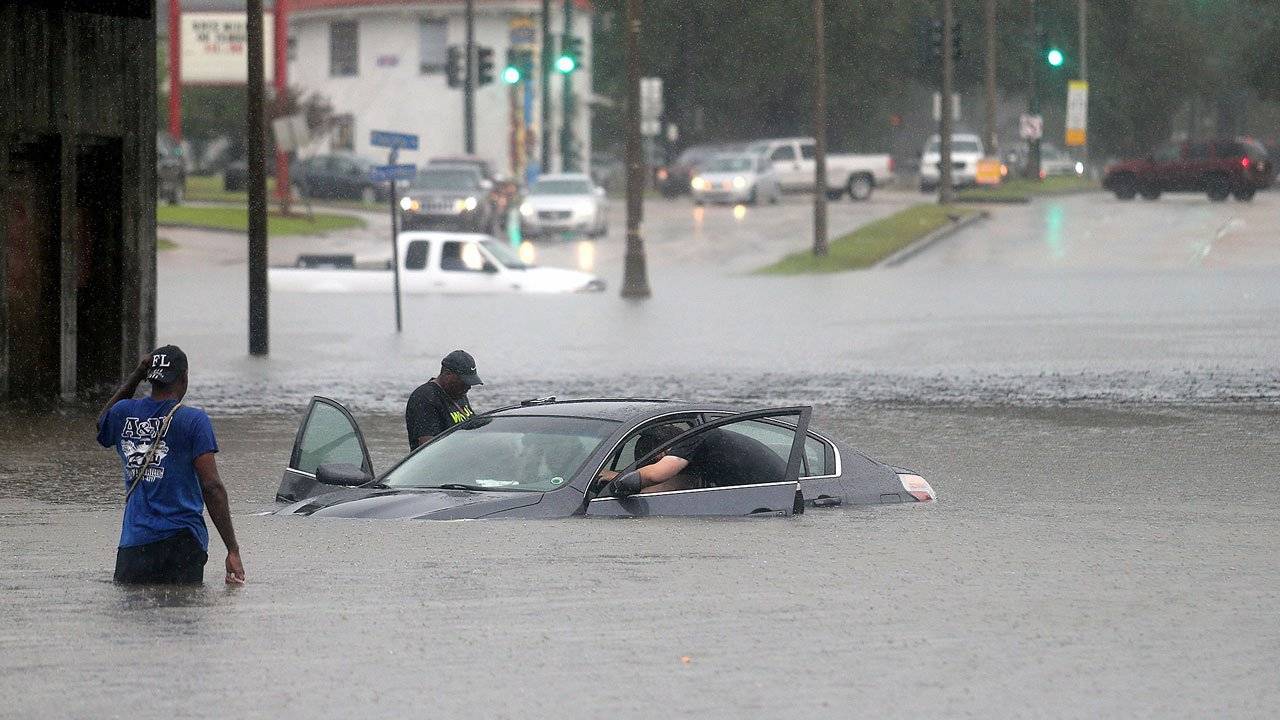 ---------------
Terrible flooding has hit the southeast as tens of thousands are affected...dogs and animals included.
Louisiana has declared a state of emergency, as well as terrible damage in Alabama, Texas, Florida and Mississippi.
----------------
Villalobos Rescue Center in New Orleans was completely flooded. Which of course not only affects all the animals in their facility, but all the emergency rescue cases they'll be taking in.
They have specifically asked for blankets and other supplies, which you can purchase at our rescue bundles below.
Stay tuned as we learn more and can provide updates from all of our rescue friends.
---